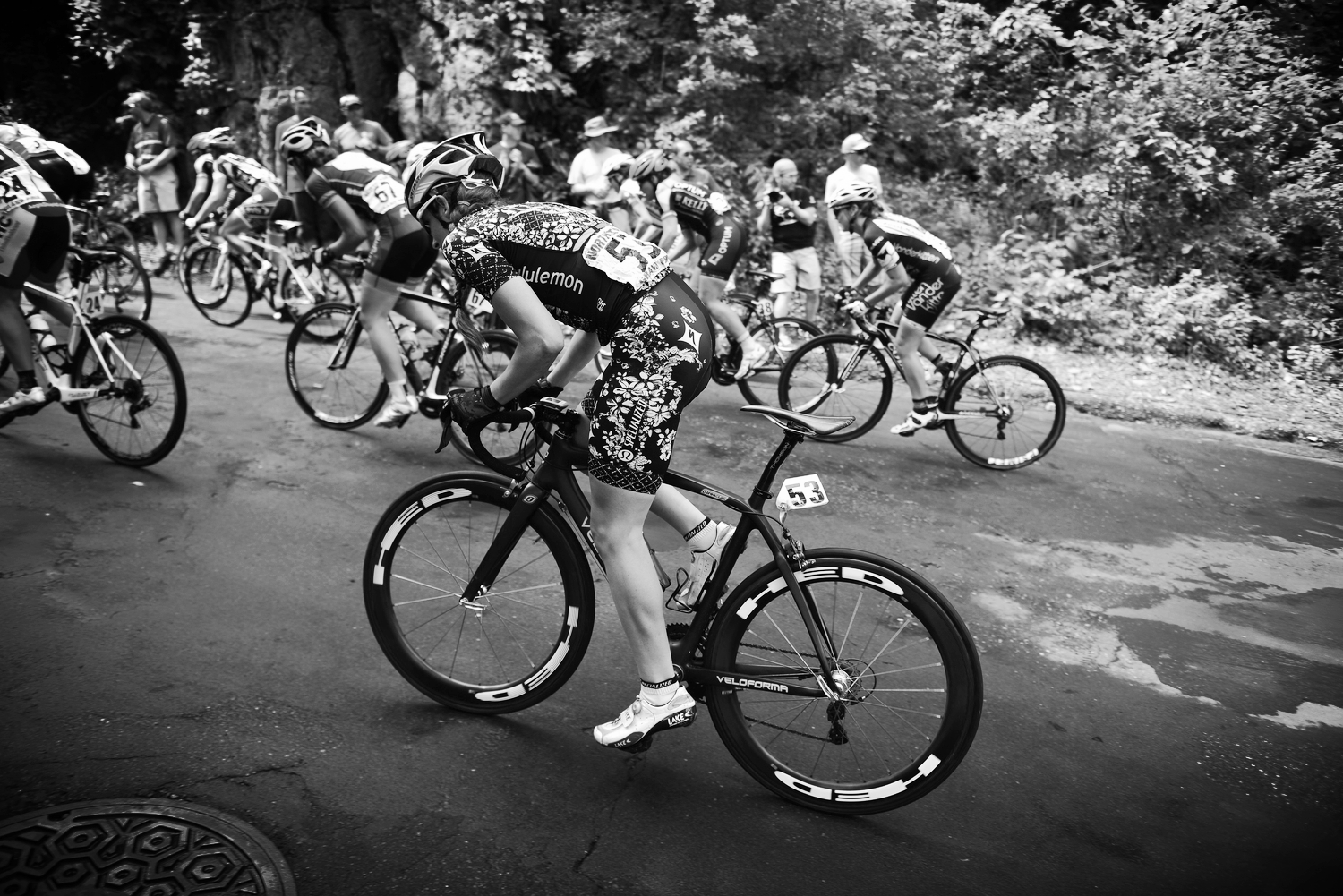 Bike Racing Photographs
Above is a short collection of racing highlights and juicy shots by the talented photographers listed at the right.
Some of my favorite racing moments are above, including the 2013 Nature Valley Grand Prix final jersey podium, the 2013 OBRA Criterium Championship, Cascade Cycling Classic 2013, and the Mt. Hood Cycling Classic prologue in 2010.